Special Events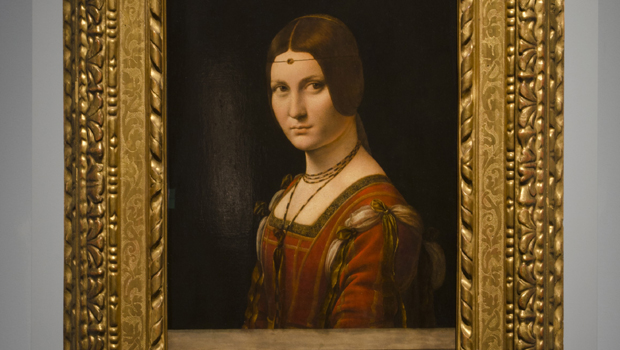 Special Events
Our special, one-off events offer a broad range for everyone to enjoy. With a range of arts screenings from Discover Arts and Exhibition on Screen, you can get an insider look behind some of the world's most exclusive galleries and learn the stories behind your favourite artists and venues. Past unique events have also included insights into sports and music through documentaries and even live Q&A sessions, as well as charity screenings.
Can't make it to your favourite artist's performance? We've got you covered. Live and recorded broadcasts of some of the most spectacular concerts, such as André Rieu's annual Maastricht performance, are also shown here at Savoy Cinema.
Image courtesy of: Discover Arts (Leonardo Da Vinci: The Genius in Milan).