Click on a film time below to book tickets.
Candyman (15)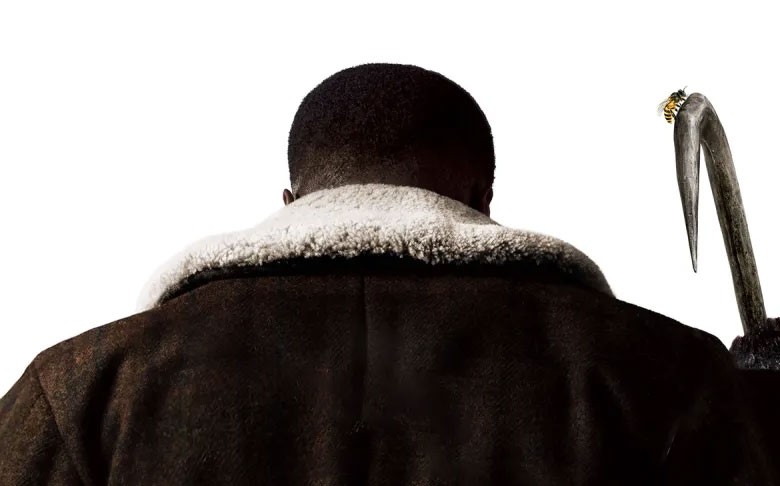 For as long as residents can remember, the housing projects of Chicago's Cabrini-Green neighborhood were terrorized by a word-of-mouth ghost story about a supernatural killer with a hook for a hand, easily summoned by those daring to repeat his name five times into a mirror. In present day, a decade after the last of the Cabrini towers were torn down, visual artist Anthony McCoy (Yahya Abdul-Mateen II; HBO's Watchmen, Us) and his partner, gallery director Brianna Cartwright (Teyonah Parris; If Beale Street Could Talk, The Photograph), move into a luxury loft condo in Cabrini, now gentrified beyond recognition and inhabited by upwardly mobile millennials. With Anthony's painting career on the brink of stalling, a chance encounter with a Cabrini-Green old-timer (Colman Domingo; HBO's Euphoria, Assassination Nation) exposes Anthony to the tragically horrific nature of the true story behind Candyman. Anxious to maintain his status in the Chicago art world, Anthony begins to explore these macabre details in his studio as fresh grist for paintings, unknowingly opening a door to a complex past that unravels his own sanity and unleashes a terrifying wave of violence that puts him on a collision course with destiny.
Malignant (18)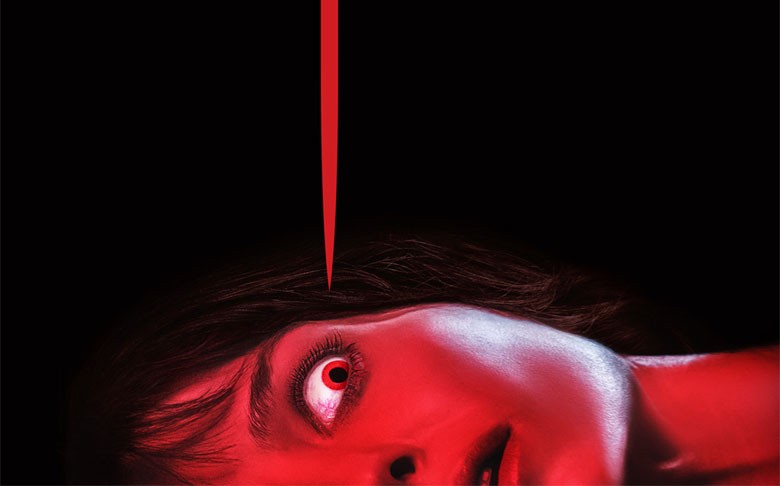 Paralyzed by fear from shocking visions, a woman's torment worsens as she discovers her waking dreams are terrifying realities.
Book Tickets
Friday 17 Sep 2021
20:15

(Closed)
Shang Chi And The Legend Of The Ten Rings (12A)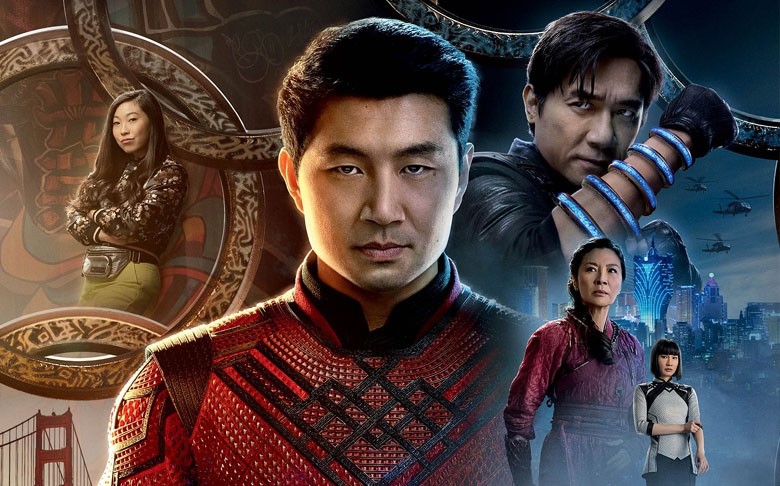 Marvel Studios' "Shang-Chi and The Legend of The Ten Rings" stars Simu Liu as Shang-Chi, who must confront the past he thought he left behind when he is drawn into the web of the mysterious Ten Rings organization.
Small World (18)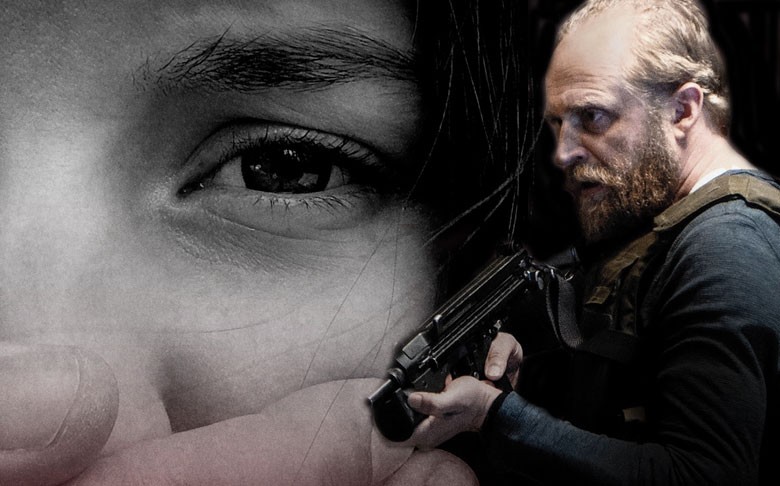 Polish with English subtitles
The story begins in Poland, where a 4-year-old girl disappears from one of local towns. Her mother soon discovers that Russian mafia kidnapped her daughter. When woman rushes towards a border crossing, trying to save her child, she is stopped for speeding by a policeman, Robert Goc. The police intervention delays the chase and the child is abducted behind the eastern border. Soon Robert, who feels guilty that he was not able to stop the hijackers, becomes engaged in an international investigation to find a girl.
The trail leading to the abducted Ola appears a few years later in Russia.