Silverscreen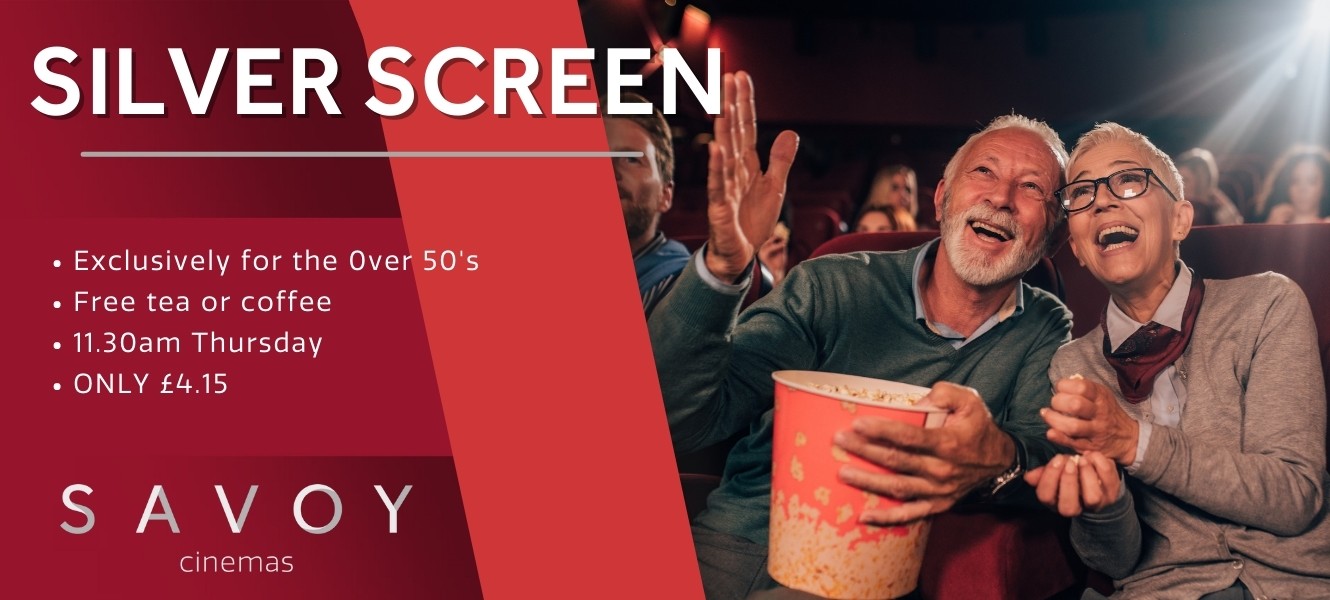 Every Thursday morning at 11.30am, Savoy offers its silverscreen club a carefully selected film and a cup of tea or coffee for a heavily discounted price! The silverscreen club is as much about the film as it is the social gathering. Everybody over the age of 50 is welcome.
23rd September - Respect (12A) WATCH TRAILER
Following the rise of Aretha Franklin's career -- from a child singing in her father's church choir to her international superstardom -- it's the remarkable true story of the music icon's journey to find her voice.
Films may be subject to change. Doors close at 11:30am when the film begins.