Silverscreen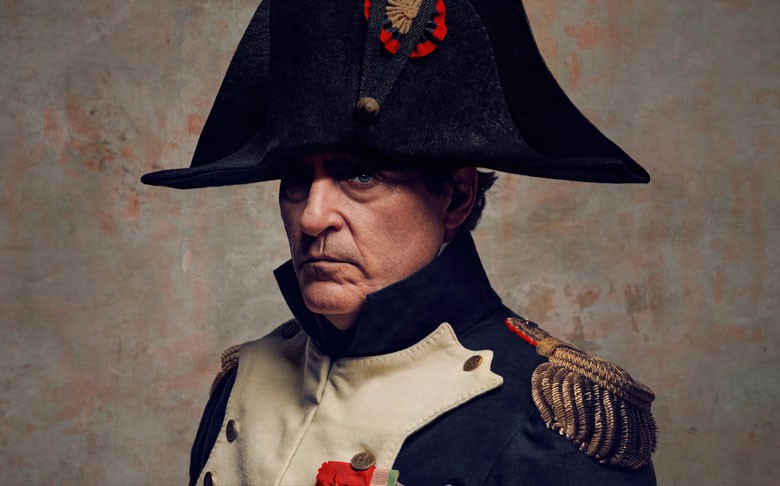 Every Thursday morning at 11.30am, Savoy offers its silverscreen club a carefully selected film and a cup of tea or coffee for a heavily discounted price! The silverscreen club is as much about the film as it is the social gathering. Everybody over the age of 50 is welcome.
14th December - Napoleon (15) WATCH TRAILER
Napoleon is a spectacle-filled action epic that details the checkered rise and fall of the iconic French Emperor Napoleon Bonaparte, played by Oscar®-winner Joaquin Phoenix. Against a stunning backdrop of large-scale filmmaking orchestrated by legendary director Ridley Scott, the film captures Bonaparte's relentless journey to power through the prism of his addictive, volatile relationship with his one true love, Josephine, showcasing his visionary military and political tactics against some of the most dynamic practical battle sequences ever filmed.
In rare cases films may be subject to change. Doors open at 10am and close at 11:30am when the film begins. Tickets cannot be pre-booked and are only available to purchase on the day. We always make sure it's in a big enough screen so selling out is very rare.