Parent & Baby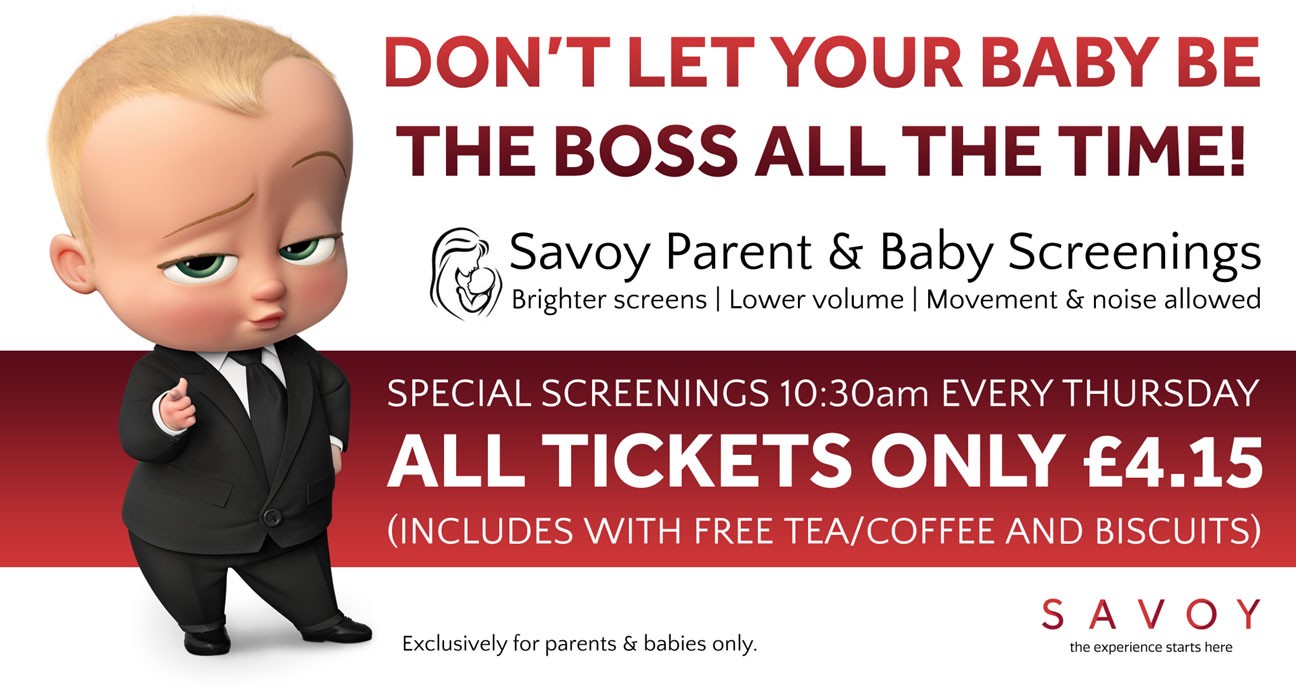 Parent & Baby Screening - 10.30am on Thursday (barring school holidays)
The Parent and Baby screenings are a range of U, PG & 12A rated films especially for parents with new-born or young babies to come to the cinema and enjoy a film surrounded by others who wish to do the same.
During the Parent & Baby showings low lights are left on in the auditorium and the volume of the soundtrack is reduced. It is fine for customers to move around, make noise or take a break during the film.
26th May - Doctor Strange in the Multiverse of Madness (12A) WATCH TRAILER
Dr. Stephen Strange casts a forbidden spell that opens the door to the multiverse, including an alternate version of himself, whose threat to humanity is too great for the combined forces of Strange, Wong, and Wanda Maximoff.
** DOCTOR STRANGE IN THE MULTIVERSE OF MADNESS contains several sequences with flashing lights that may affect those who are susceptible to photosensitive epilepsy or have other photosensitivities **
Parent & Baby screenings will be taking a short break during the school holiday's and will return Thursday 9th June.